Welcome to C2RouteApp®
The C2RouteApp® is the next generation in powerful, yet easy-to-use, web-based route optimization. The ease-of-use, user-friendliness, and intuitiveness of the application allow users to quickly generate optimized routes with a little bit of experimenting or with minimal optional free training from C2Logix. C2RouteApp® is available as a subscription. By logging in and using this application you agree to the terms of the End User License Agreement which you can find by clicking "License Agreement" at the bottom of this page.
For Sales Information
Contact Sales at C2Logix (866-927-8324; sales@c2logix.com) or visit our FAQ page.
Want to Learn More?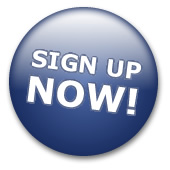 Login